Be Prepared for Hurricane Florence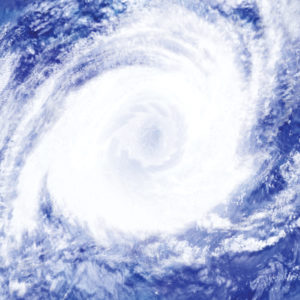 With the threat of Hurricane Florence headed our way, there are a couple of resources that we have put together for your convenience.
NC State Extension Specialists have developed a simple Hurricane Preparedness factsheet to help you prepare your home, family, and property. Be sure to review these prior to the event.