Extension to Host Get Fit for the Holidays with Med Instead of Meds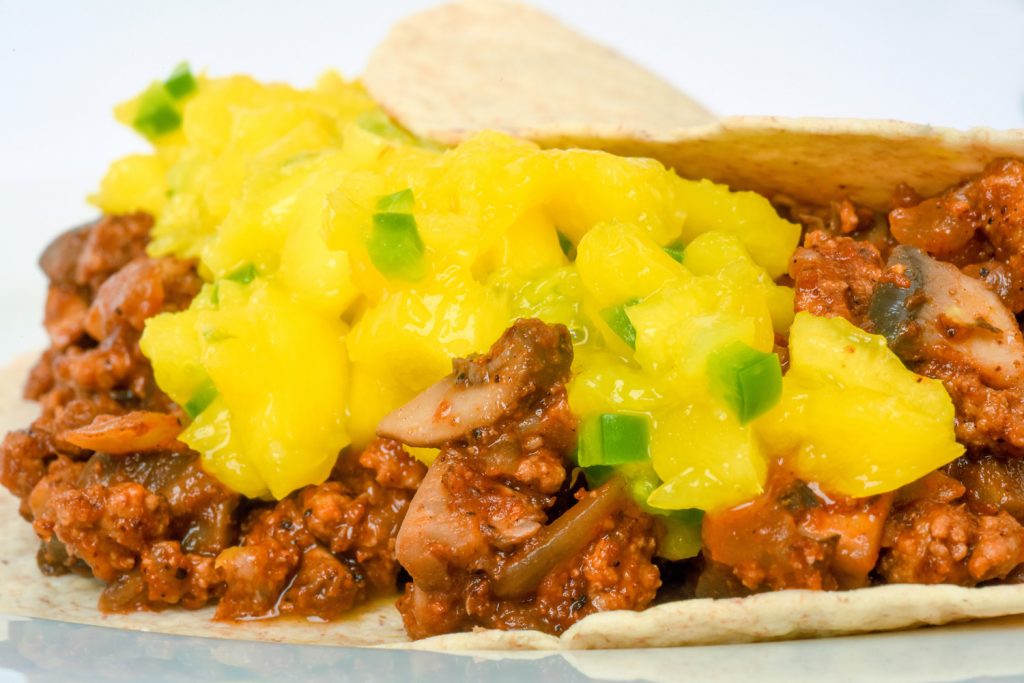 N.C. Cooperative Extension, Pasquotank County Center will host the Get Fit for the Holidays with Med Instead of Meds Program from November 5 through December 10, 2019, from 5:30–7:30 p.m. Med Instead of Meds was created by a group of nutrition and health professionals from NC State Extension and NC Division of Public Health. Eating the Med Way has been proven to protect against chronic illness. In some cases, eating the Med Way may even result in decreasing medications taken for blood pressure, high cholesterol, or diabetes.* Hence the name Med Instead of Meds.
Sessions will focus on the 7 steps to Eating the Med Way. Participants will receive educational information as well as taste delicious recipes created around the Mediterranean style of eating. Join in the fun, gain tips on becoming healthier and enjoy a few delicious recipes! For additional information, please contact Ellen Owens, Extension Director in Pasquotank County, 252-338-3954 or ellen_owens@ncsu.edu.