ServSafe Certification Class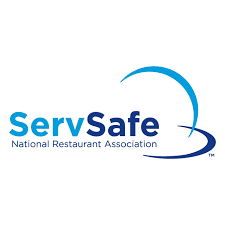 A ServSafe course will be held at the N.C. Cooperative Extension, Pasquotank County Center, located at 1209 McPherson Street, Elizabeth City on December 6 and 7, 2018. ServSafe teaches the essentials of safe food handling. Registration fee is $135 and includes the 7th Edition Manager book exam sheet, study materials, and supplies.
Registration is due by November 21, 2018, or there will be a $20 late fee.
See the following for more information: